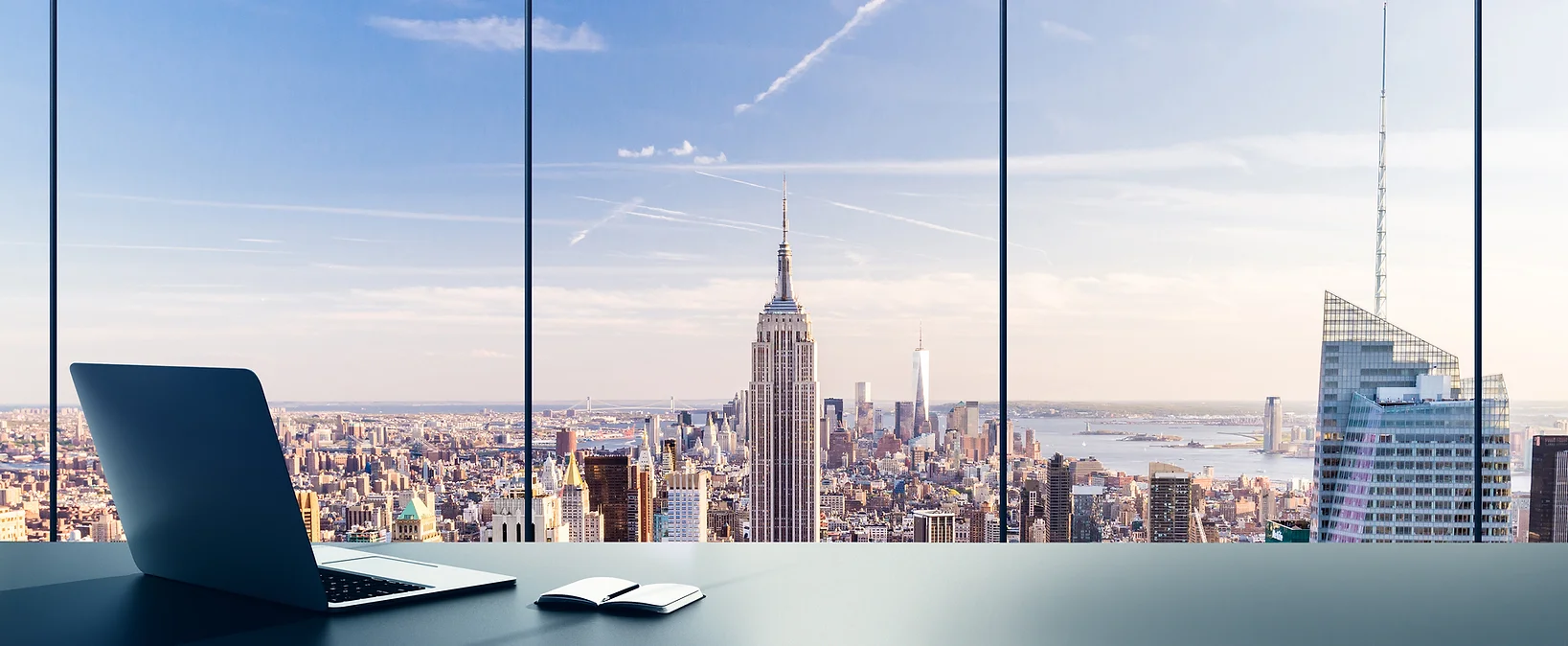 Virtual Chief Information Security Officer (vCISO)
As the cyber security sector continues to evolve and skill sets are scarce, many organizations are trying to fill this position with other executives who lack the expertise and experience required to understand the problems, define solutions, and drive the necessary transformations.
CBG's virtual CISO services are designed to make top-tier security leadership available to your organization for cyber security expertise and guidance. Our experts have decades of experience building information security programs that will work for your business objectives and show measurable improvements to your security posture.